Food and Farm Road Trip at Eden Village Camp
Take a Trip of a Lifetime on Eden Village Camp's new Food and Farm Road Trip!
Overnight Camp
, Teen Program
Jewish Affiliation
Pluralistic
Sponsoring Organization
Independent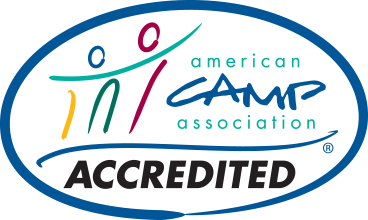 Description
Calling all rising 10th graders for a three week road trip! This summer, join a group of teens on the Food & Farm Road Trip, a new Eden Village Camp program. We'll trek down to New Orleans, exploring farms and their communities along the way. We'll feast on organic deliciousness each night before falling asleep under the stars. We'll make new friends and meet new people, all while creating rituals and living our values.
Activities
Director
Yoni Stadlin, a passionate and talented educator, activist and community builder, founded Eden Village Camp in 2008 with his wife, Vivian Lehrer Stadlin.
In 2010, the Jewish Week recognized Yoni and Vivian as two of the "36 under 36" (the 36 most influential Jewish leaders under the age of 36).
Yoni holds an M.A. in Informal Jewish Education from the Jewish Theological Seminary, and is a veteran educator for the Teva Learning Center, the country's leading Jewish environmental education program.
Learn More About Camp!
Jewish Affiliation
Pluralistic
Sponsoring Organization
Independent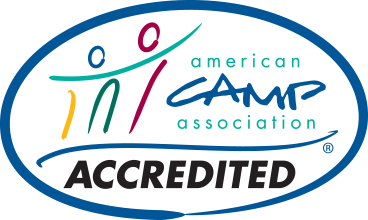 Request more info about Food and Farm Road Trip at Eden Village Camp
For free, one-on-one guidance
to find the right camp,
contact One Happy Camper NJ (973)-929-2970
or
camp@onehappycamperNJ.org