Total Specialty Camp
Total Specialty Camp is available for all campers, boys and girls entering grades 2-10
Jewish Affiliation
Non-denominational
Pluralistic
Sponsoring Organization
New Jersey Y
Special Needs
Inclusion with Separate Living Cabins
Food Information
Kosher
Gluten-Free Accommodations
Vegetarian Accommodations
Allergy Accommodations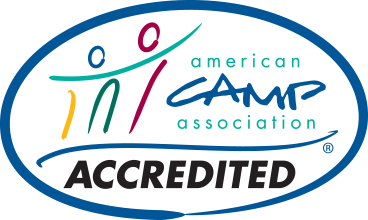 Description
At Total Specialty Camps we know that one size does not fit all. That's why we have created the multi-faceted and disciplined TSC program that gives you the opportunity to immerse yourself in the activity you love most. It's a whole new way to experience the very best in camping.
For athletes who are looking to take their game to the next level, our collection of TSC Sports programs will provide you with the perfect formula: Expert instructors, state of the art facilities and equipment, a high level intensive curriculum and constant feedback and performance analysis. Best of all, our partners—Four-Time Olympic Gold Medalist Lenny Krayzelburg; Former NY Yankee Ron Blomberg; Nike Lacrosse Professional Max Seibald; Former Head NBA Coach Herb Brown, Israeli Tennis Star Shlomo Glickstein, Soccer Agent and Coach Julio Sosa and International Chess Grandmaster Gregory Kaidanov – take an active role in developing the program and curricula and participate on site.
Director
Sam Aboudara
Sam Aboudara has been working for NJY Camps since 2006 and as the fulltime Director of Teen Camp and TSC since 2012. Prior to joining NJY Camps, Sam lived in London, England and worked as a freelance informal educator for a variety of UK based organizations.
Since 2012, Sam has developed a variety of new program options in Teen Camp including a leadership training framework (winner of a National Zahav Award from JCC Association), a sports coach training program and various other camper enrichment opportunities. Sam was also selected to participate in the prestigious and competitive 16-month JCCA Merrin Fellowship, during which he won a grant to continue developing new projects for Teen Camp. Sam brings to camp a passion for nurturing personal growth and development, a drive for new ideas and innovations and an intent to infuse positive Jewish values and identity into all aspects of the camp experience.
Learn More About Camp!
Jewish Affiliation
Non-denominational
Pluralistic
Sponsoring Organization
New Jersey Y
Special Needs
Inclusion with separate living cabins
Food Information
Kosher
Gluten-Free Accommodations
Vegetarian Accommodations
Allergy Accommodations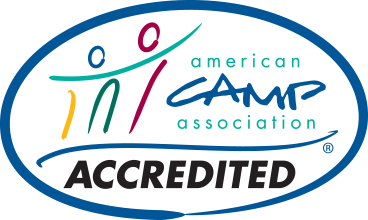 Request more info about Total Specialty Camp
For free, one-on-one guidance
to find the right camp,
contact One Happy Camper NJ (973)-929-2970
or
camp@onehappycamperNJ.org