Triple Threat Summer Camp
Study Acting, Voice, Dance daily- Broadway Shows and Master Classes Weekly- Act Dance Song all summer long!
Jewish Affiliation
Non-denominational
Sponsoring Organization
JCC Association
Special Needs
Physically Accessible to Those with Mobility Challenges
Food Information
Kosher
Gluten-Free Accommodations
Vegetarian Accommodations
Nut-Free
Allergy Accommodations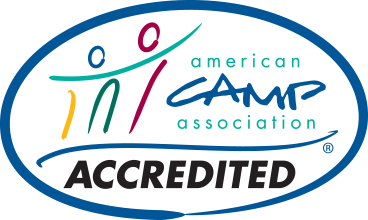 Description
We're not just fun, we're an experience your child won't get at other theater camps—right here in your very own community! Your camper will have hands-on experience studying acting, voice, and dance with working professionals. Through attending and analyzing weekly Broadway shows, your child will develop a deeper appreciation for the American Musical Theater, its creators, performers, and history. Each session will culminate in a showcase performance.
Activities
Director
Samara Grossman
Samara Grossman has worked full time at JCC MetroWest for over fifteen years. As the Producing Artistic Director of the JCC MetroWest Children and Teen Production Companies, she puts up 8 shows a year while working as the Triple Threat Theater Camp director in the summers. Samara also has experience in overnight camping having spent many summers working at New Jersey Y camps as an Asst. Director at Cedar Lake Camp and as the Teen Camp Director. Outside of the JCC, Samara freelance choreographs and directs all over NY and NJ. When not doing theater, she has earned her Master's degree from Kean University in Liberal Studies with a certificate in Holocaust and Genocide Studies and is a Doctoral Candidate at Drew University. In the words of Stephen Sondheim "Stop worrying if your vision is new, let others make that decision, they usually do! Just keep moving on!"
Learn More About Camp!
Jewish Affiliation
Non-denominational
Sponsoring Organization
JCC Association
Special Needs
Physically accessible to those with mobility challenges
Food Information
Kosher
Gluten-Free Accommodations
Vegetarian Accommodations
Nut-Free
Allergy Accommodations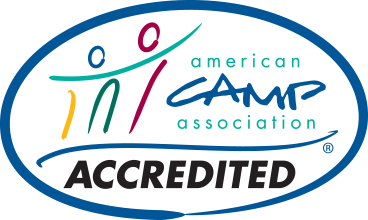 Request more info about Triple Threat Summer Camp
For free, one-on-one guidance
to find the right camp,
contact One Happy Camper NJ (973)-929-2970
or
camp@onehappycamperNJ.org