USY on Wheels
Travel coast to coast with other Jewish teens on this six and half week adventure, or 3-4 week options in the Pacific Northwest or east coast
New York, Bus trip across US
Jewish Affiliation
Conservative
Sponsoring Organization
USY
Special Needs
Other (See profile for details)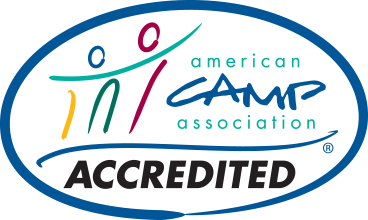 Description
Travel coast to coast with other Jewish teens on this six and half week adventure. Along the way, you'll meet the famous mouse at Disneyland, watch the sunrise over the Grand Canyon, and discover a rainbow of natural phenomena, from the California Redwoods to Yellowstone National Park to the misty blue waters of Niagara Falls. The Wheels program currently offers four trips, "Classic" USY on Wheels and Pacific Northwest, trips designed for high-schoolers, and East, a trip designed specifically for 7th and 8th graders.
Itineraries change and adapt each summer.
Activities
Director
Michelle Rich
Michelle Rich is the Director of Teen Travel and Programs. She has been with USY for over 30 years as a Regional Youth Director for the Hagalil Region, a summer programs staff member and group leader, and now the Director of Summer Programs.
Learn More About Camp!
Jewish Affiliation
Conservative
Sponsoring Organization
USY
Special Needs
 Able to accommodate on case by case basis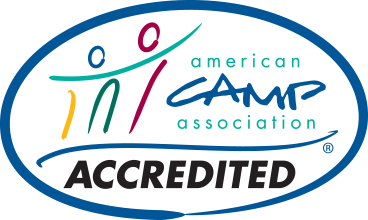 Request more info about USY on Wheels
For free, one-on-one guidance
to find the right camp,
contact One Happy Camper NJ (973)-929-2970
or
camp@onehappycamperNJ.org