Camp Avoda
Camp Avoda is a fun, safe, and spirited camp for boys. Our balanced program includes sports, lake, adventure, arts and wood shop, field trips, and much more!
Middleboro, Massachusetts
Jewish Affiliation
Non-denominational
Pluralistic
Sponsoring Organization
Independent
Food Information
Kosher
Gluten-Free Accommodations
Vegetarian Accommodations
Allergy Accommodations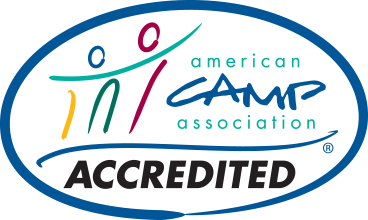 Description
Does your son stare at his i-Phone too much? Want him unplugged for the summer? Want him to mud wrestle on the Fourth of July? Want him to go Deep Sea Fishing? Want him to learn new games and make good friends?
We are a small all-boys Jewish camp in Massachusetts – started in 1927! We have a great program, culture and inclusive community that is alive year-round with current campers, staff and alumni. Our balanced program includes fun, sports, arts, team building programs, and brotherhood. We look to build character in all the boys at Avoda in our intimate and rustic setting. Our program is fantastic for first-time campers!
Director
Ken Shifman
Ken Shifman, Executive Director, returned to Camp Avoda in 2008. Coming back to Camp Avoda was a homecoming for Ken after spending 11 summers at Avoda from 1980-1990 as both a camper and counselor. Ken loves Avoda: the campers, parents, staff, CIT's, alumni, and the incredible community – both during the summer and in the "off season." He also runs sports enrichment programs for 3, 4, and 5 year olds in the greater Boston area and coaches youth sports. Ken loves seeing kids and campers succeed and grow!
Ronni Saltzman Guttin is our Director. Her friendly persona, positive outlook, and camp leadership skill set make her a valuable part of the team. Ronni's background includes almost 20 years as a camp director – for Camp JORI in Rhode Island, and as the director of a synagogue religious school. She also teaches 6th and 7th grade students at Temple Emanu-el in Providence, Rhode Island. Ronni loves working with staff and campers to help them become part of the camp community.
Learn More About Camp!
Jewish Affiliation
Non-denominational
Pluralistic
Sponsoring Organization
Independent
Food Information
Kosher
Gluten-Free Accommodations
Vegetarian Accommodations
Allergy Accommodations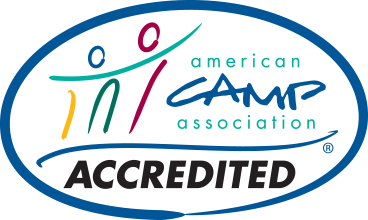 Request more info about Camp Avoda
For free, one-on-one guidance
to find the right camp,
contact One Happy Camper NJ (973)-929-2970
or
camp@onehappycamperNJ.org