Camp Ramah in New England
Camp Ramah in New England is an overnight Jewish summer camp located in Palmer, Massachusetts for kids and teens.
Jewish Affiliation
Conservative
Sponsoring Organization
Ramah
Special Needs
Full Inclusion Program (with Professional Staff)
Self-contained Camp/Program for Children with Special Needs
Vocational Education Programs
Physically Accessible to Those with Mobility Challenges
Food Information
Kosher
Gluten-Free Accommodations
Vegetarian Accommodations
Nut-Free
Allergy Accommodations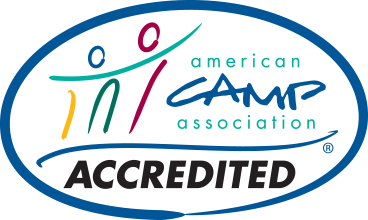 Description
A member of the Ramah Camping Movement of Conservative Judaism, Camp Ramah in New England strives to create an inspiring and exciting Jewish environment for over 1,000 campers and staff each summer. Innovative programming, exciting learning opportunities, and life-changing relationships are hallmarks of our program. CRNE is under the educational and religious auspices of the Jewish Theological Seminary of America.
Camp Ramah in New England is a unique, total experience whose impact lasts well beyond the summer months. Young people have fun while developing skills, incredible friendships and a Jewish consciousness that lasts a lifetime. Welcome to the world of Ramah!
Director
Rabbi Ed Gelb
Rabbi Ed Gelb has been the director of Camp Ramah in New England since September of 2005. Ed joined CRNE after a successful five-year tenure as director of Camp Alonim, which is affiliated with the Brandeis Bardin Institute in California. Raised in Wyoming, Ed is a longtime Ramahnik, having served on the staffs of Ramah California and Ramah Canada for many years. Prior to becoming director of Camp Alonim, Ed was a teacher, administrator and basketball coach at Yeshiva University High School in Los Angeles. Ed received his ordination from the Ziegler School of Rabbinic Studies at the University of Judaism and graduated from UCLA with a BA in History. He lives in Sharon, Massachusetts with his wife, Tami, and their children, Yoni, Emma, Tova and Zachary.
Learn More About Camp!
Jewish Affiliation
Conservative
Sponsoring Organization
Ramah
Special Needs
Full inclusion program (with professional staff)
Self-contained camp/program for children with special needs
Vocational Education program
Physically accessible to those with mobility challenges
Food Information
Kosher
Gluten-Free Accommodations
Vegetarian Accommodations
Nut-Free
Allergy Accommodations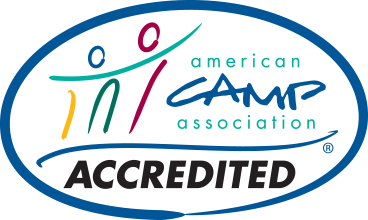 Request more info about Camp Ramah in New England
For free, one-on-one guidance
to find the right camp,
contact One Happy Camper NJ (973)-929-2970
or
camp@onehappycamperNJ.org