Camp Tel Yehudah
Tel Yehudah is a teen community dedicated to fun, friendships, learning and changing the world.
Overnight Camp
, Teen Program
Jewish Affiliation
Pluralistic
Sponsoring Organization
Young Judaea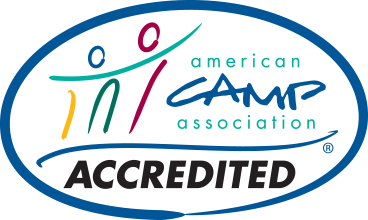 Description
Camp Tel Yehudah is the national teen leadership camp of Young Judaea. Our dynamic program of experiential education, activism and leadership development, connects teens to Israel and Judaism.
Director
David Weinstein
David Weinstein started in Young Judaea as a camper at Camp Young Judaea Sprout Lake the year it opened in 1976. He was a camper, kitchen boy, madrich and merakez at Camp Tel Yehudah. He attended Young Judaea Year Course 1982-83. During his 17 year "vacation" from YJ, David was a high school teacher, family educator, curriculum developer and educational consultant. He graduated from the University of Michigan with a degree in Judaic Studies and Political Science and has a master's degree in education from the Harvard Graduate School of Education. He also studied Jewish texts at Machon Pardes in Jerusalem. David met his wife, Amy, at Sprout Lake in 1976 and their two children, Mikaela and Kira, are now Judaeans as well. David has been director since 2007 and is a graduate of the Foundation for Jewish Camp's Executive Leadership Institute as well as a recipient of the Innovator Award from the Legacy Heritage Fund. He also serves on the education committee of Bnai Keshet in Montclair.
Learn More About Camp!
Jewish Affiliation
Pluralistic
Sponsoring Organization
Young Judaea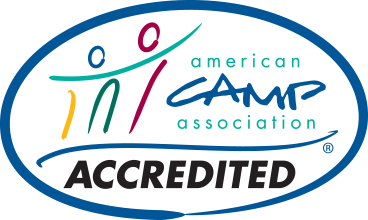 Request more info about Camp Tel Yehudah
For free, one-on-one guidance
to find the right camp,
contact One Happy Camper NJ (973)-929-2970
or
camp@onehappycamperNJ.org