Camp Young Judaea
Co-ed camp for kids from a variety of Jewish backgrounds ages 8-15
Jewish Affiliation
Non-denominational
Zionist
Pluralistic
Sponsoring Organization
Independent
Special Needs
Physically Accessible to Those with Mobility Challenges
Food Information
Separate nut-free tables available.
No nuts except for individual servings of peanut butter when requested.
Kosher
Gluten-Free Accommodations
Vegetarian Accommodations
Allergy Accommodations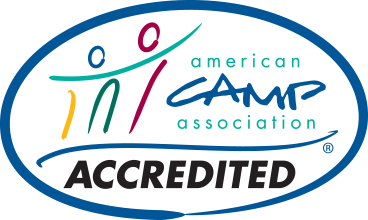 Description
Why is our return rate more than 90 percent each summer? It's a mix of fantastic programs (too many to list!), caring, competent staff (most of them former campers), incredible ruach (spirit), beautiful facilities (sparkling pool, playing fields, eight tennis courts and more) and experienced directors–plus the chance to experience life without cell phones or digital devices! Camp Young Judaea, located on 169 wooded acres in southern New Hampshire on beautiful Baboosic Lake, is an independent, non-profit camp operated by Friends of Young Judaea. Founded in 1939, we provide an opportunity for children ages 8-15 from a variety of Jewish backgrounds to experience a summer of living and learning in a safe, supportive environment. Delicious healthy kosher food (ask us about nut free, vegetarian, gluten-free and other options!). Two, three and a half and seven-week sessions available; ACA accredited; financial assistance available.
Director
Kenneth Kornreich
Executive director Kenneth Kornreich, a long-time CYJ camper and staff member, left a career in real estate development to return to camp in 1992. Ken was a varsity baseball coach at Gann Academy in Waltham, MA, is active with the Friends of the Israeli Defense Forces and headed his temple's Religious School committee for 12 years. Marcy Kornreich, co-director, started at CYJ in 1968 . She pursued a career in journalism, taught journalism at a local college for five years and continues to do freelance writing and editing. She and Ken met at camp and have three children, all of whom are on staff. Jamie Marks has been at camp every summer since 1989. Jamie is an active member of Aid for Cancer Research. She, too, met her husband Stephen at camp (he proposed to her in front of the whole camp in 2014) and got married at CYJ last year. All of the directors love CYJ!
Learn More About Camp!
Jewish Affiliation
Non-denominational
Zionist
Pluralistic
Sponsoring Organization
Independent
Special Needs
Physically accessible to those with mobility challenges
Food Information
Separate nut-free tables available.
No nuts except for individual servings of peanut butter when requested.
Kosher
Gluten-Free Accommodations
Vegetarian Accommodations
Allergy Accommodations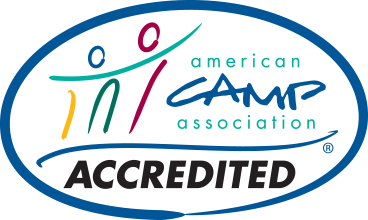 Request more info about Camp Young Judaea
For free, one-on-one guidance
to find the right camp,
contact One Happy Camper NJ (973)-929-2970
or
camp@onehappycamperNJ.org