Eden Village Camp
Welcome to Eden Village Camp, the country's premier, organic farm-to-table sleep-away camp!
Overnight Camp
, Teen Program
Jewish Affiliation
Non-denominational
Pluralistic
Sponsoring Organization
Independent
Food Information
Kosher
Gluten-Free Accommodations
Vegetarian Accommodations
Allergy Accommodations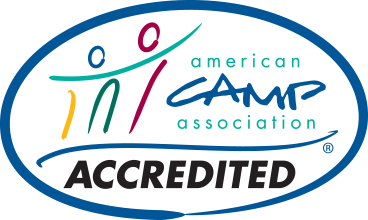 Description
Eden Village Camp is an innovative Jewish farm-to-table and overnight camp for 3rd – 11th graders, located one hour north of NYC. Eden Village is a nonprofit that supports each camper in developing outdoor and leadership skills, and awakening a sense of positive Jewish identity, purpose, and joy. The experience includes gourmet organic food & farming, animal care, wilderness adventure, natural science, a zero-waste goal, pool & lake, climbing, music, arts, sports, service projects, exceptional staff… all in a kind, diverse and vibrant community.
You'll find Eden Village to be a living model of a thriving, inspired, sustainable Jewish community, grounded in social responsibility and vibrant spiritual life.​ Eden Village ​is not a place where campers retreat from the world, but one that allows them to more powerfully step into the world.​ We ​create a fun, safe and inclusive space for young people to be themselves – to learn, grow and explore their true gifts and passions.
Director Simone Lindenbaum Ziv
Simone has been part of Eden Village's leadership team since 2012. During this time, Simone has visioned, developed and grown Eden Village's one-of-a-kind programming to include innovative, age-appropriate opportunities unique to the community. Simone led the teams that oversaw the creation and expansion of the flagship Food and Farm Road Trip, Pizza Trip, Farming Apprenticeship, farm-to-table curriculum, herbalism programming, scheita opportunity, Home(in)stead program – and the list goes on.
In short, if a camper did something cool at Eden Village, Simone created it. Her warmth, humor, creativity and fearless wisdom in the field of Jewish camping are a blessing to Eden Village, and she is the backbone upon which camp runs.
After graduating from McGill University, Simone worked for a sustainability non-profit in the Philadelphia area. Simone grew up in camp and community, learning and educating with Habonim Dror, synagogues, community centers and after-school programs to facilitate creative Jewish experiential learning. Her spiritual and environmental practice was further shaped through living in community at Findhorn Ecovillage in Scotland, participating in the ADAMAH farming fellowship, and working with the TEVA Learning Alliance.
Simone is the mother of two awesome toddlers. She loves crafting and singing and playing with her family and community.
Learn More About Camp!
Jewish Affiliation
Non-denominational
Pluralistic
Sponsoring Organization
Independent
Food Information
Kosher
Gluten-Free Accommodations
Vegetarian Accommodations
Allergy Accommodations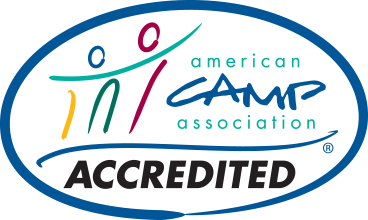 Request more info about Eden Village Camp
For free, one-on-one guidance
to find the right camp,
contact One Happy Camper NJ (973)-929-2970
or
camp@onehappycamperNJ.org