Habonim Dror Camp Galil
Habonim Dror Camp Galil is an extraordinary Jewish summer camp teaching children to become the next leaders of the Jewish community!
Jewish Affiliation
Non-denominational
Zionist
Pluralistic
Sponsoring Organization
Habonim Dror
Special Needs
Other (See profile for details)
Food Information
Kosher
Gluten-Free Accommodations
Vegetarian Accommodations
Nut-Free
Allergy Accommodations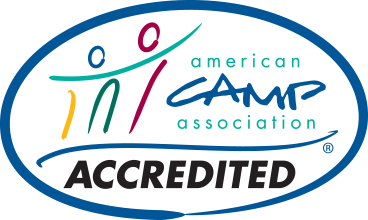 Description
Camp Galil is set in beautiful Bucks County, Pennsylvania. We are a part of Habonim Dror, a progressive Zionist youth movement, with social justice, community building and a love of Israel at the heart of who we are. Campers and staff from all Jewish backgrounds feel comfortable with their Jewish Identity and challenged to grow spiritually. For over 70 years, Camp Galil has been a kibbutz atmosphere that focuses on creating a community of caring, responsible, and empowered youth. With our 'youth-leading-youth' model, Galil campers end their summers passionate, curious and ready to change the world! We are a warm, friendly intentional summer community where every person is welcomed and celebrated. Our campers ands staff are the creators of their own experience! Each summer, our campers come away with lifelong friendships and a ruach that can only be found at Galil. Galil is open to campers aged 8 to 16. Come find out how you can experience the spirit of kibbutz!
Activities
Director
David Weiss
David joined Camp Galil in the Fall of 2014. Prior to that, he served as the Associate Director of Camp Judaea in North Carolina, and was previously a madrich, Rosh Sport, and the Program Director. While new to Habonim Dror, David did grow up in Young Judaea, a Zionist youth movement, where he discovered his love and passion for Israel. David earned his graduate degree and undergraduate degrees at Florida State University. David is a graduate of the Harold Grinspoon Foundation's JCamp180 GIFT program. He has served as a Liaison with the Foundation for Jewish Camp's Launchpad and Cornerstone Fellowships. David also volunteers with the American Camp Association as a Standards Visitor for the camp accreditation process.
Learn More About Camp!
Jewish Affiliation
Non-denominational
Zionist
Pluralistic
Sponsoring Organization
Habonim Dror
Special Needs
 Inclusion with non-professional staff
Food Information
Kosher
Gluten-Free Accommodations
Vegetarian Accommodations
Nut-Free
Allergy Accommodations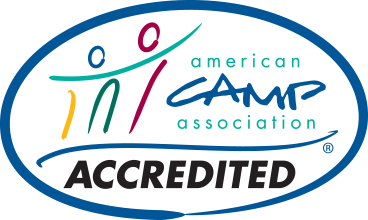 Request more info about Habonim Dror Camp Galil
For free, one-on-one guidance
to find the right camp,
contact One Happy Camper NJ (973)-929-2970
or
camp@onehappycamperNJ.org