Surprise Lake Camp
Since 1902, Surprise Lake Camp has been providing safe, caring supervision, and life changing experiences to campers regardless of their ability to pay.
Jewish Affiliation
Non-denominational
Pluralistic
Sponsoring Organization
JCC Association
Food Information
Kosher
Gluten-Free Accommodations
Vegetarian Accommodations
Allergy Accommodations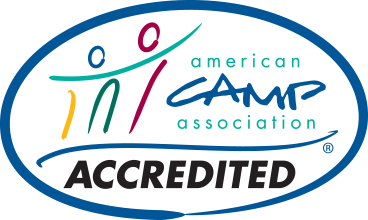 Description
Since 1902, Surprise Lake Camp has provided a haven for Jewish children in the picturesque mountains of Cold Spring, NY. What makes SLC the best is the beauty of the site, the richness of the people & program, the sense of history & tradition, & the magic we create when the whole thing comes together.
Our program is filled with camp favorites like soccer, volleyball, ropes courses, a zip line, basketball, tennis, gaga, & more. We also have more creative opportunities, such as arts & crafts, drama, music, dance, photography, Israeli Culture & more!
Our waterfront program offers Red Cross swim instruction, swim teams, sailing, canoeing, row boating, kayaking, windsurfing, stand-up paddleboards, & water trampolines.
We have delicious kosher food service, two kinds of Shabbat services, fun & engaging Jewish activities, & a unique Bar/Bat Mitzvah program for those who never had the chance to have one.
Surprise Lake Camp has a sliding fee scale based on family income and size.
Director
Sheryl Kirschenbaum
Sheryl manages all the program planning and day-to-day experience of campers and staff at Surprise Lake Camp. She is a career-long Jewish camp professional full of passion for and excitement about the power of camp to transform young lives. Sheryl has served as SLC's Camp Director since 2009. Prior to SLC, she held a long and distinguished tenure as the Mid-Island Y JCC's Director of Youth and Camping Services.
Learn More About Camp!
Jewish Affiliation
Non-denominational
Pluralistic
Sponsoring Organization
JCC Association
Food Information
Kosher
Gluten-Free Accommodations
Vegetarian Accommodations
Allergy Accommodations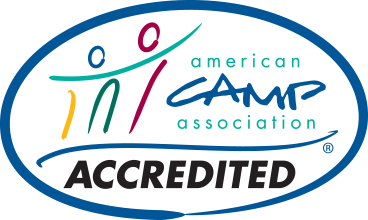 Request more info about Surprise Lake Camp
For free, one-on-one guidance
to find the right camp,
contact One Happy Camper NJ (973)-929-2970
or
camp@onehappycamperNJ.org