Camp Bauercrest
A Traditional Overnight Sports Camp for Jewish Boys
Jewish Affiliation
Non-denominational
Sponsoring Organization
Independent
Food Information
Kosher-style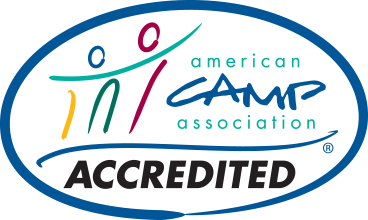 Description
Located on 20 acres on Lake Attitash, Bauercrest has been a second home to thousands of boys for over 85 years. We build a lifelong connection to camp through a tailored program that instills brotherhood, camaraderie, and belonging. Bauercrest is an athletics-based program where we use team sports to develop our campers both on and off the court to be better competitors and companions. The Bauercrest brotherhood is fueled by the mentorship of our staff, most whom are former campers themselves, and join us year after year to lead the next generation of Crestman.
Director
Ken Cotton
Before accepting his dream job as Executive Director at Camp Bauercrest, Ken already had 13 years of professional experience in the field of childhood development under his belt. He was a teacher at Kennedy Middle School in Natick from 2003-2016. He coached high school boys' lacrosse in Framingham from 2002-2014, and has been the President of Framingham Youth Lacrosse since 2010. Ken spent 13 summers in leadership roles at JCC Camp Kingswood in Bridgton, Maine.
"Camp has always played an important role in my life and that of my family," Ken said. "I feel like I spent the last 13 years of my teaching and coaching career preparing for this incredible opportunity. When I was growing up, I would hear my Bauercrest friends talk about the 'Big House' and 'The Hill.' On my first visit, I could literally feel decades of stories permeating the atmosphere. With a camp that is so steeped in tradition, and with alumni who are so supportive, I couldn't be more excited to call this place my second home. My plan is to embrace these traditions while exploring new ways to make Bauercrest even better."
Ken lives in Framingham with his wife, Dyan who are parents to Jake and Jared. If you have questions for Ken about camp or anything else, you can reach him at ken@bauercrest.org.
Learn More About Camp!
Jewish Affiliation
Non-denominational
Sponsoring Organization
Independent
Food Information
Kosher-style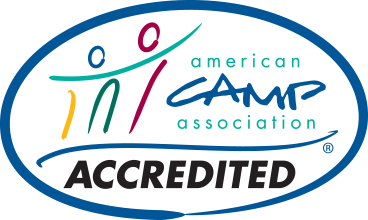 Request more info about Camp Bauercrest
For free, one-on-one guidance
to find the right camp,
contact One Happy Camper NJ (973)-929-2970
or
camp@onehappycamperNJ.org