Camp Laurelwood
To provide a fun, safe and inclusive environment that builds self-esteem and encourages personal growth for children ages 5-15.
Overnight Camp
, Teen Program
Jewish Affiliation
Non-denominational
Sponsoring Organization
JCC Association
Special Needs
Other (See profile for details)
Food Information
Kosher-style
Vegetarian Accommodations
Allergy Accommodations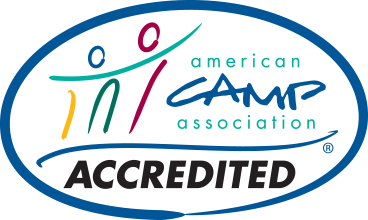 Description
Imagine spending each day with your best friends laughing, paying sports, creating timeless pieces of artwork, participating in an Olympics or just having your dinner turn into a "stand-on-benches and sing as loud as you can" song session. That is just the beginning of the Laurelwood Experience.
At Laurelwood, from the moment you drive though our gates, you become family. You arrive at a place you can call home for the rest of your life. A place where traditions and values mean something. Laurelwood is not just a collection of buildings, fields and lakes. Laurelwood is a place to find yourself, a place to have new experiences, learn new skills, make friendships that last for a lifetime and feel – perhaps for the first time in your life – like you are part of something bigger than yourself – something that only campers, staff and alumni know.
That is the Laurelwood Experience.
Director
Ari Golub
Ari Golub, Camp Director – has served as the Director of Day Camps and Children Programs for the Mandel Jewish Community Center in Cleveland, Ohio for the past seven years. Previously Ari was the Director of Children and Day Camping Services for the Jewish Community Center in Boynton Beach, Florida.
Ari has more than 15 years of professional experience managing children's and camping programs and services within Jewish communities around the country including serving as Assistant Director for Camp Laurelwood from 2004-2005.
Ari is a graduate of Southern Connecticut State University with a B.S. in Elementary Education and Communications. In 2012 Ari was chosen to serve as a Fellow for the prestigious Jewish Experiential Leadership Institute. As an educator, mentor and leader in the Jewish community, Ari is constantly seeking creative ways to foster a dynamic learning and social environment and to promote high quality programming for children of all ages.
Learn More About Camp!
Jewish Affiliation
Non-denominational
Sponsoring Organization
JCC Association
Special Needs
Full inclusion program (with professional staff)
Food Information
Kosher-style
Vegetarian Accommodations
Allergy Accommodations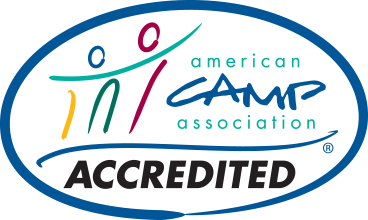 Request more info about Camp Laurelwood
For free, one-on-one guidance
to find the right camp,
contact One Happy Camper NJ (973)-929-2970
or
camp@onehappycamperNJ.org