Camp Poyntelle
CPLV is a traditional, coed summer camp focused on providing unforgettable summers to children for over 65 years.
Jewish Affiliation
Non-denominational
Sponsoring Organization
Samuel Field Y & UJA
Food Information
Kosher
Kosher-style
Gluten-Free Accommodations
Vegetarian Accommodations
Nut-Free
Allergy Accommodations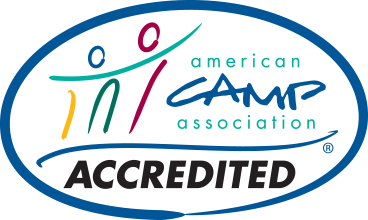 Description
Camp Poyntelle  has been enriching the lives of campers for over 65 years. With strong traditions, a beautiful facility and dedicated staff, we provide campers the opportunity to learn and grow in a nurturing and compassionate environment. We offer a wide variety of activities, all designed to build confidence and help children feel good about themselves. Our programs are specifically designed to be engaging, fun and impactful. With a wonderful array of activities, along with an embedded Jewish culture that is part of our daily lives, Poyntelle is truly is a unique and special place for generations of campers and families. We look forward to welcoming you into our community!
Director
Ryan Peters
Ryan Peters joins us with 21+ years of camp experience. He began his career as a HS English teacher, Football and Lacrosse coach. In the early 90's, he started working at a prestigious, privately owned residential camp in Pennsylvania. For more than 21 years Ryan has served as the full-time Associate Director of Trail's End Camp. He has been a speaker at the ACA's Tri-State Conference and a co-chair of the Conference Exhibit Center. He served as the Secretary of the Wayne County Camp Alliance, of which Camp Poyntelle is a member. Ryan received his BA Degree (English and Behavioral Psychology) and dual MA (English Literature and Behavioral Management) from George Washington University. Ryan's wife, Corey, also served as the Assistant Director of Chestnut Lake. She is a graduate of Lafayette College with a Bachelors Degree in Psychology. Ryan and Corey reside in Long Island, along with their son, Kolton, daughter, Kennedy and dogs Bailey and Zoe.
Learn More About Camp!
Jewish Affiliation
Non-denominational
Sponsoring Organization
Samuel Field Y & UJA
Food Information
Kosher
Kosher-style
Gluten-Free Accommodations
Vegetarian Accommodations
Nut-Free
Allergy Accommodations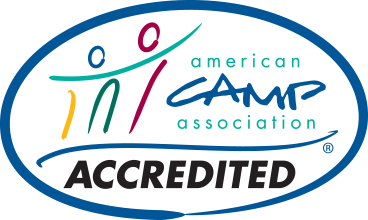 Request more info about Camp Poyntelle
For free, one-on-one guidance
to find the right camp,
contact One Happy Camper NJ (973)-929-2970
or
camp@onehappycamperNJ.org