Camp Ramah in the Poconos
Camp Ramah in the Poconos' mission is to create life-long Jewish connections, one happy camper at a time!
Jewish Affiliation
Conservative
Sponsoring Organization
Ramah
Special Needs
Self-contained Camp/Program for Children with Special Needs
Food Information
Kosher
Gluten-Free Accommodations
Vegetarian Accommodations
Nut-Free
Allergy Accommodations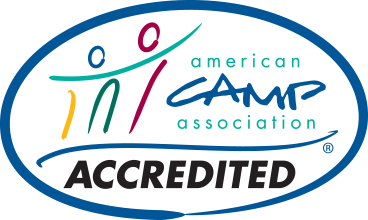 Description
At Camp Ramah we promote a culture of innovation when it comes to programming for your child. Your child will experience creative, experiential, and just plain off-the-wall fun programming as part of their camp experience.
Ramah Poconos represents a truly unique approach to the Jewish Summer Camp experience. In order to properly care for over 500 campers, we employ over 225 staff members who are committed to our mission of inspiring each child to become their best selves. Our energetic and talented staff members are largely products of our camp itself.
Camp is about creating a community. Your child's social experience is among our highest priorities. Our counselors, senior staff, and adult advisors ensure several layers of camper care for each and every child in our community. Your child will experience the immense joy of feeling a part of a bunk, age group, and camp as a whole. They will no doubt make life-long friends at Camp Ramah in the Poconos!
Executive Director
Rabbi Joel Seltzer
Rabbi Seltzer is a home-grown product of Camp Ramah in the Poconos. Whether as a camper, a counselor, a Rosh Edah, or Rosh Drama, Rabbi Joel learned countless personal and professional life lessons from his time at camp. A graduate ofJTS, Rabbi Joel served as a rabbi at Temple Emanu-El in Providence, RI for four years before returning home to Ramah. Rabbi Joel lives in Philly with his wife Eliana (whom he met at Camp!), and their 3 daughters.
Rachael

 Abrams, Director of Camper Care/Staff Development

Rachael works as the year round Director of Camper Care and Staff Development. As a Licensed Clinical Social Worker, Rachael has diverse therapeutic experience working with individuals, families and groups across a variety of clinical competencies. She has a strong foundation in community engagement and programming within the Jewish Community. She holds an MSW from University of Maryland, School of Social Work and is a Certified Thanatologist, specializing in grief and loss. She spent many years at Ramah Poconos as a camper and staff member and also served on the Board of Directors. Rachael met her husband Josh at camp, when they were Junior Counselors, and their boys are proud Poconos campers.
Learn More About Camp!
Jewish Affiliation
Conservative
Sponsoring Organization
Ramah
Special Needs
Self-contained camp/program for children with special needs
Food Information
Kosher
Gluten-Free Accommodations
Vegetarian Accommodations
Nut-Free
Allergy Accommodations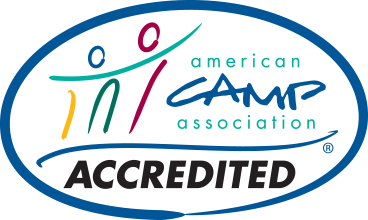 Request more info about Camp Ramah in the Poconos
For free, one-on-one guidance
to find the right camp,
contact One Happy Camper NJ (973)-929-2970
or
camp@onehappycamperNJ.org