Camp Tel Noar
Come home to Camp Tel Noar, a Cohen Camp: a warm, close-knit community that brings out the best in everyone.
Jewish Affiliation
Non-denominational
Sponsoring Organization
Cohen Camps
Food Information
Kosher
Gluten-Free Accommodations
Vegetarian Accommodations
Nut-Free
Allergy Accommodations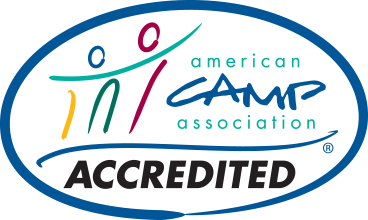 Description
A warm, close-knit community is the heart of the Camp Tel Noar experience. You'll smile from morning until night, busy with waterskiing, swimming, photography, basketball, visual and performing arts, Israeli dance, tennis, and more. You'll live the Jewish values that infuse our community, especially on Shabbat, bringing us closer together. You'll take in the songs, enthusiasm and camp traditions. And, most of all, you'll grow close with friends and counselors who become our summer family. Here, every summer offers the gift of independence, friendships, a strong Jewish spirit and a connection to Israel. A cherished time for fun, discovery and adventures. A place to flourish, to become your very best "self." Please see for yourself on this website, and schedule your summer visit to see camp in action! (Camp Tel Noar is located just one hour's drive from Boston and four from NYC)
Director
Efraim Yudewitz
Efraim Yudewitz is the Director of Camp Tel Noar and is excited to plan for another fantastic summer in Hampstead. Efraim brings a deep background in camping and experiential education, along with a great deal of personal warmth. Prior to returning to his passion for overnight camp, Efraim spent seven years at Gann Academy, the independent Jewish high school, where he served first as Associate Director of Experiential Education and more recently as Co-Director of Admissions. Efraim developed his love for Judaism and Jewish education at Jewish summer camp, where he spent eleven summers as a camper and then a staff member. He has served on the faculty of the Foundation for Jewish Camp's Cornerstone Fellowship program. Efraim graduated from Rutgers University in 2006 where he received the Maurice and Irma Meyer Award for excellence in Jewish Studies. He loves camp and loves sharing with the entire CTN community as well has his two daughters, Mia and Elana, and his wife, Jessica.
Learn More About Camp!
Jewish Affiliation
Non-denominational
Sponsoring Organization
Cohen Camps
Food Information
Kosher
Gluten-Free Accommodations
Vegetarian Accommodations
Nut-Free
Allergy Accommodations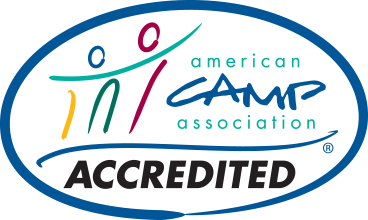 Request more info about Camp Tel Noar
For free, one-on-one guidance
to find the right camp,
contact One Happy Camper NJ (973)-929-2970
or
camp@onehappycamperNJ.org