Camp Tel Noar
Come home to Camp Tel Noar, a Cohen Camp: a warm, close-knit community that brings out the best in everyone.
Jewish Affiliation
Non-denominational
Sponsoring Organization
Cohen Camps
Food Information
Kosher
Gluten-Free Accommodations
Vegetarian Accommodations
Nut-Free
Allergy Accommodations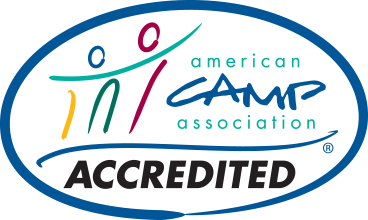 Description
A warm, close-knit community is the heart of the Camp Tel Noar experience. You'll smile from morning until night, busy with waterskiing, swimming, photography, basketball, visual and performing arts, Israeli dance, tennis, and more. You'll live the Jewish values that infuse our community, especially on Shabbat, bringing us closer together. You'll take in the songs, enthusiasm and camp traditions. And, most of all, you'll grow close with friends and counselors who become our summer family. Here, every summer offers the gift of independence, friendships, a strong Jewish spirit and a connection to Israel. A cherished time for fun, discovery and adventures. A place to flourish, to become your very best "self." Please see for yourself on this website, and schedule your summer visit to see camp in action! (Camp Tel Noar is located just one hour's drive from Boston and four from NYC)
Director
Noah Gallagher
Noah is an experienced Jewish camping professional who joined Tel Noar after thirteen years as Director of JCC Denver Ranch Camp and Camp Young Judaea Midwest. He also served as Assistant Director of Camp Tel Yehudah and in roles at Young Judaea's national organization. A graduate of the Executive Leadership Institute of the Foundation for Jewish Camp, he brings a track record of strengthening camp programs, safety, camper care, staff training, enrollment, community, and parent partnership and satisfaction. A fluent Hebrew speaker and accomplished photographer, Noah holds a BA in Philosophy from University of Wisconsin-Madison and attended Young Judaea's Year Course in Israel.
In his first season at Tel Noar, Noah shared, "I'm so thrilled to meet each of you in the Tel Noar family, and to welcome newcomers. The traditions and atmosphere of each camp are unique; I love learning all that is special about Tel Noar. Keeping us all at camp as safely and normally as possible is my top priority."
Learn More About Camp!
Jewish Affiliation
Non-denominational
Sponsoring Organization
Cohen Camps
Food Information
Kosher
Gluten-Free Accommodations
Vegetarian Accommodations
Nut-Free
Allergy Accommodations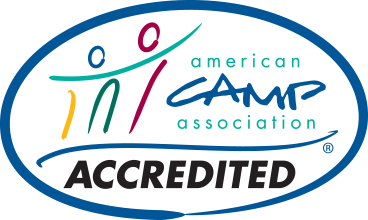 Request more info about Camp Tel Noar
For free, one-on-one guidance
to find the right camp,
contact One Happy Camper NJ (973)-929-2970
or
camp@onehappycamperNJ.org