Camp Yachad
At Camp Yachad we offer incredible summers for children ages 18 months to 14 years.
Grades
Pre-K, Kindergarten, 1st-9th
Jewish Affiliation
Non-denominational
Sponsoring Organization
JCC Association
Special Needs
Full Inclusion Program (with Professional Staff)
Food Information
Kosher
Kosher-style
Vegetarian Accommodations
Nut-Free
Allergy Accommodations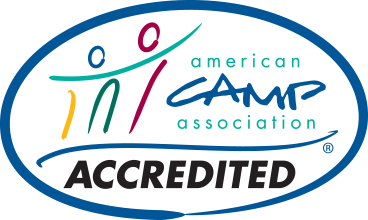 Description
There's something about this camp! At Camp Yachad we offer incredible summers for children ages 18 months to 14 years. "Yachad" means "together" in Hebrew and our camp is a special place where friendships transform into something more – where community comes "together" as family. Programs run on total of four sites either on or near our homebase in Scotch Plains at the JCC of Central NJ. Our dynamic staff work hard (and always with a smile) to provide a memorable, FUN and activity-filled summer.
Activities
Director

Mallory Saks Zipkin, Camp Director
No one lives for Camp Yachad more than Mallory! Not only has she worked at the JCC full time for over 10 years, she has been part of the Camp Yachad staff since 2000. Growing up here as a camper and staff member, Mallory's extensive camp knowledge and experience stems from her many, many summers and roles at Camp Yachad – complemented by several summers as the full-time Assistant Camp Director at a JCC Resident Camp.  Mallory is a graduate of the JCCA Merrin Professional Fellowship and the Foundation for Jewish Camp Yitro Fellowship. Being a Camp Director has been a lifelong career goal for Mallory and she considers herself so fortunate to do this important work day in and day out. Mallory's favorite part of being the Camp Yachad Camp Director is hiring and training our awesome camp staff and of course leading Boker Tov each morning! Mallory and her husband Mitch live in Scotch Plains with their two children (and Yachad campers) Shane and Zoey, and their dog, Dexter.
Learn More About Camp!
Grades
Pre-K, Kindergarten, 1st-9th
Jewish Affiliation
Non-denominational
Sponsoring Organization
JCC Association
Special Needs
Full inclusion program (with professional staff)
Food Information
Kosher
Kosher-style
Vegetarian Accommodations
Nut-Free
Allergy Accommodations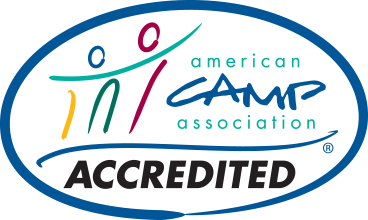 Request more info about Camp Yachad
For free, one-on-one guidance
to find the right camp,
contact One Happy Camper NJ (973)-929-2970
or
camp@onehappycamperNJ.org