Perlman Camp
Perlman Camp exists to provide children with a safe, fun and meaningful summer camp experience in a Jewish environment.
Jewish Affiliation
Non-denominational
Pluralistic
Sponsoring Organization
AIJC (Association of Independent Jewish Camps)
Special Needs
Other (See profile for details)
Food Information
Kosher
Gluten-Free Accommodations
Vegetarian Accommodations
Nut-Free
Allergy Accommodations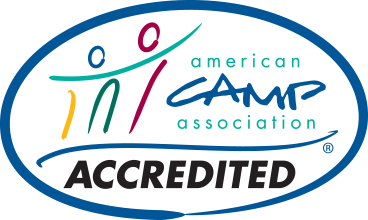 Description
For more than 60 years, Perlman Camp has been creating a community that challenges and nurtures fun, individual and community based growth, and Jewish identity in a safe, positive and diverse environment. Our intentional approach to child care, programming, and Jewish life ensures that your child will have the best possible Jewish summer camp experience. Perlman's veteran staff work intimately with parents and campers to meet the unique needs of your child. When your child attends Perlman Camp, your entire family becomes part of our community. At Perlman Camp, your child will learn, explore, and challenge themselves through world-class, choice-based programming. Our exceptional counselors and supervisors are there for support and encouragement every step of the way. The lessons your child brings home from camp will last a lifetime, building strengths that set them up for success later in life.
Director
Rachel Levine
Camp Director Rachel has been calling Perlman Camp home since 2010. Growing up in Southern California, she has been involved in Jewish overnight camping since her first summer at Camp JCA Shalom in Malibu in 1992. Rachel has a Masters Degree in Social Work and Certificate in Jewish Communal Service from Yeshiva University, and a Bachelors Degree in Psychology from the University of Michigan. Rachel is a graduate of the Foundation for Jewish Camp's Yitro Leadership Program, a professional development and advancement program. Rachel lives in Maryland with her husband Brad and one-year-old son Nathan, who spent his first summer at Perlman at just six months old!
Learn More About Camp!
Jewish Affiliation
Non-denominational
Pluralistic
Sponsoring Organization
AIJC (Association of Independent Jewish Camps)
Special Needs
Campers with special needs are integrated into bunks on an individual case-by-case basis
Food Information
Kosher
Gluten-Free Accommodations
Vegetarian Accommodations
Nut-Free
Allergy Accommodations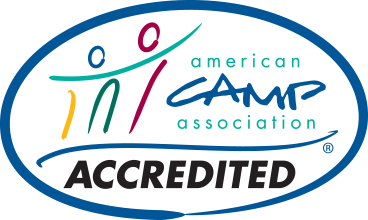 Request more info about Perlman Camp
For free, one-on-one guidance
to find the right camp,
contact One Happy Camper NJ (973)-929-2970
or
camp@onehappycamperNJ.org