URJ 6 Points Sports Academy
The premiere Jewish sports camp in N. America, located on a $100 million facility, features college-level coaching in a Reform Jewish camp environment.
Greensboro, North Carolina
Sponsoring Organization
URJ (Union for Reform Judaism)
Food Information
Kosher
Gluten-Free Accommodations
Vegetarian Accommodations
Allergy Accommodations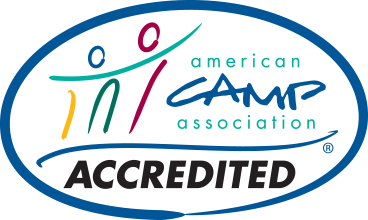 Description
6 Points Sports Academy is located on the 100-acre, $100 million state-of-the-art facility of American Hebrew Academy.
At 6 Points, Jewish athletes participate in a unique camping experience that offers top-level coaching and beloved traditions of Reform Jewish camping. In our kind and nurturing community, campers form friendships for life while feeding their passion for their chosen sport. They strive to improve their game, meet new friends, and explore their Jewish identity. This magical experience takes place on the finest camp facility in all of North America.
Campers participate in 4 hours of intensive skill development in their sport and 2 hours of recreational electives. Campers also participate in traditional camp activities such as color war, Shabbat services, and song sessions, while living among other athletes, learning sports and life skills from professional coaches and Jewish counselors.
6 Points offers a sports-filled, Jewish values-infused experience unlike any other!
Activities
Director
Danny Herz
Danny Herz has called 6 Points Sports Academy home since its inception in 2010. Danny's passion for Jewish overnight camps has grown as he has seen the magic of 6 Points campers' strengthening Jewish identity while receiving elite coaching at camp.
Danny has been committed to Jewish sports since 1999 when he started to coach at the JCC Maccabi Games. He has continued to be involved with the Games, including leading teams to medals in Brazil and Israel.
Prior to his role at camp, Danny served on the senior administrative team at Jewish schools in California and Florida. His full time duties in education include having worked as a teacher, coach, dean of students and athletic director since 2001.
Danny earned a B.S. from the University of Florida and a M.S. from Ohio University. Danny is a certified Camp Director by the American Camp Association.
Danny's goal is to provide a safe and fun environment for campers to enhance Jewish learning together with athletic and personal development.
Learn More About Camp!
Sponsoring Organization
URJ (Union for Reform Judaism)
Food Information
Kosher
Gluten-Free Accommodations
Vegetarian Accommodations
Allergy Accommodations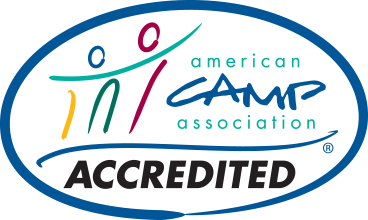 Request more info about URJ 6 Points Sports Academy
For free, one-on-one guidance
to find the right camp,
contact One Happy Camper NJ (973)-929-2970
or
camp@onehappycamperNJ.org