Camp Kinder Ring
A premiere co-ed residential camp that boasts magnificent facilities, wide array of activities and makes memories that last a lifetime, each and every day.
Hopewell Junction, New York
Jewish Affiliation
Non-denominational
Sponsoring Organization
Workmen's Circle
Food Information
Kosher-style
Gluten-Free Accommodations
Vegetarian Accommodations
Nut-Free
Allergy Accommodations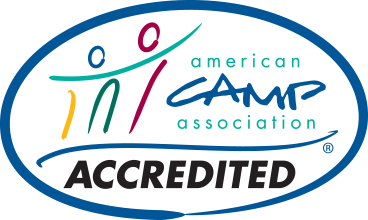 Description
Camp Kinder Ring, filled with Friendship, Love and Spirit, has been welcoming children into its "wonderland" for over 90 years. Nestled in the Hudson Valley, on more than 100 acres of pristine property and overlooking beautiful Sylvan Lake, Kinder Ring boasts tremendous facilities, programming and staff. It offers the Pinnacle in Sleep-Away Camp Experience for boys and girls aged 7-16 – from an impressive Athletic Program, to a magnificent Waterfront including a huge swimming pool and exciting lake activities, to Arts and Crafts, Drama, Adventure Center and Ropes Course, Jewish Culture program, and several travel programs.
The focus of positively impacting the world around us and ultimately Making the World a Better Place is forefront in all aspects of camp.  This focus, coupled with a strong emphasis on Jewish Cultural values and history,  provide our campers not only with an amazing experience, but also a strong foundation which guides them through life.
The Health Center at camp is staffed 24/7 by a team of nurses and a doctor and is stocked with all necessary medical supplies and medications. Camp Kinder Ring is accredited by the American Camp Association, is a member of the Foundation of Jewish Camps, and is a participant with the Harold Grinspoon Foundation.
Director
Dr. Marc Rauch
Dr. Marc Rauch has a long history at Camp Kinder Ring, working with children and in the camping world. He attended Kinder Ring as a camper, counselor and group leader. Marc returned to Kinder Ring in 2013 with a great deal of experience working with children and staff, consulting with countless camps, and presenting for the American Camp Association. Marc is a New York State Licensed Psychologist who has worked extensively within a school system and in private practice with children. Marc is a staunch child advocate who brings Kinder Ring the highest level of energy, enthusiasm and expertise. His passion for Kinder Ring and long history working with children and professionals make him an ideal leader. Marc strives to continue bringing to the campers the most innovative programming and activities. He has a vision to lead a new generation of Kinder Ring campers and show them why Camp Kinder Ring is "The Shining Star in the World of Camping."
Learn More About Camp!
Jewish Affiliation
Non-denominational
Sponsoring Organization
Workmen's Circle
Food Information
Kosher-style
Gluten-Free Accommodations
Vegetarian Accommodations
Nut-Free
Allergy Accommodations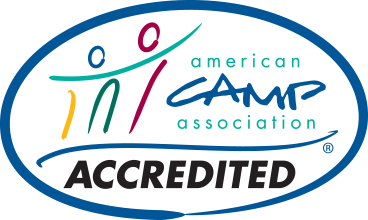 Request more info about Camp Kinder Ring
For free, one-on-one guidance
to find the right camp,
contact One Happy Camper NJ (973)-929-2970
or
camp@onehappycamperNJ.org