Camp Nesher
Camp Nesher offers exciting, innovative and varied activities in a Modern Orthodox, ruach-filled, inclusive atmosphere.
Jewish Affiliation
Orthodox
Sponsoring Organization
New Jersey Y
Food Information
Kosher
Vegetarian Accommodations
Allergy Accommodations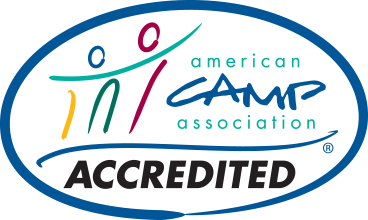 Description
Professional instruction in competitive and recreational sports, arts, aquatics, and electives, combined with daily Torah study and an emphasis on traditional Jewish values, provides the ultimate Jewish summer camp experience.
Camp Nesher's choice-based program is designed to ensure that every camper's summer is fulfilling, special and unique. Our experienced, mature staff serve as role models, creating a warm, friendly and relaxed environment.
At Camp Nesher we believe that the ideal camp experience entertains, educates and builds character. We emphasize midot bein adam l'chavero, the practice of treating one another with respect, whether playing on the courts, conquering the climbing wall or hanging out at the picnic tables.
Campers from around the world have fun, grow and develop friendships that last a lifetime. That's a summer at Camp Nesher.
Director
Jeff Braverman
Jeff Braverman has been the Director of Camp Nesher since its inaugural season in 1996. He also serves as an Assistant Executive Director of Camp Nesher's parent organization, the New Jersey YM-YWHA (NJY) Camps.
Under Jeff's leadership, Camp Nesher introduced Yachad B'Nesher, an inclusive program that mainstreams children with disabilities into daily camp life. In recognition of the pioneering of such programs, he received the National Jewish Council for Disabilities' Community Leadership award in 2003. In 2007, Jeff also created Magen Ba'Aretz Summer in Israel in partnership with the Koby Mandell Foundation, a program later duplicated by NJY's Teen Camp.
Jeff is active in the West Orange, NJ community, serving for eight years as a board member and then for two years as President of Congregation AABJ&D. He also served for eight years on the Board of Education at the Joseph Kushner Hebrew Academy in Livingston, NJ.
Learn More About Camp!
Jewish Affiliation
Orthodox
Sponsoring Organization
New Jersey Y
Food Information
Kosher
Vegetarian Accommodations
Allergy Accommodations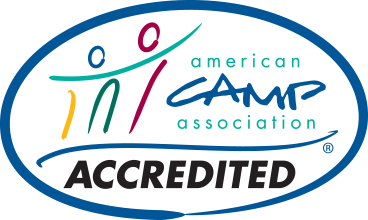 Request more info about Camp Nesher
For free, one-on-one guidance
to find the right camp,
contact One Happy Camper NJ (973)-929-2970
or
camp@onehappycamperNJ.org