Camp Ramah in the Berkshires
Camp Ramah is a vibrant Conservative Jewish summer community, located in New York State, providing sports, outdoor adventure, arts and waterfront activities.
Jewish Affiliation
Conservative
Sponsoring Organization
Ramah
Special Needs
Full Inclusion Program (with Professional Staff)
Inclusion with Separate Living Cabins
Food Information
Kosher
Gluten-Free Accommodations
Vegetarian Accommodations
Nut-Free
Allergy Accommodations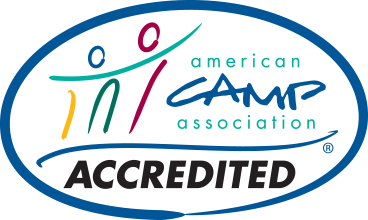 Description
Camp Ramah balances structure and creativity, competition and teamwork, organized specialties and optional activities — all within a safe, nurturing, Jewish environment. The rich and varied programs offer campers the opportunity to grow, learn, develop skills, and make new friends as they connect to their Jewish heritage. All of this happens in a bucolic camp environment on over two hundred acres in lower Dutchess County.
Director
Rabbi Ethan Linden

Rabbi Ethan Linden, a product of Pittsburgh, Pennsylvania, has had the pleasure of working at four different Ramah camps.  Earlier in his career, Ethan taught at Ramah in Canada, was a visiting rabbi at Ramah Darom and was the Assistant Director at Ramah in New England . A graduate of Cornell University,  he majored in International Relations and Ethics and received his Rabbinical Ordination from the Jewish Theological Seminary in 2007. In 2009, Ethan  became the congregational rabbi of Shir Chadash Conservative Congregation in Metairie, Louisiana where he led and helped rebuild a vibrant community until assuming the position of Director of Camp Ramah in the Berkshires in 2016.  Ethan is thrilled to be back in the camping world, where he first found glory and acclaim as the champion in the 1987 World Foursquare Championships. (That is not a real thing, but shouldn't it be?)
He believes that camp should be a safe, fun and ultimately transformative experience for campers and staff and would be happy to hear from parents, staff, alumni or campers at elinden@ramahberskhires.org
Ethan currently resides in Riverdale, NY with his wife, Liba Kornfeld and their three children—Adin, Yona and Liav.
Learn More About Camp!
Jewish Affiliation
Conservative
Sponsoring Organization
Ramah
Special Needs
Full inclusion program (with professional staff)
Food Information
Kosher
Gluten-Free Accommodations
Vegetarian Accommodations
Nut-Free
Allergy Accommodations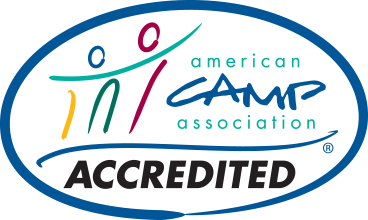 Request more info about Camp Ramah in the Berkshires
For free, one-on-one guidance
to find the right camp,
contact One Happy Camper NJ (973)-929-2970
or
camp@onehappycamperNJ.org