Camp Ramah in the Berkshires
Camp Ramah is a vibrant Conservative Jewish summer community, located in New York State, providing sports, outdoor adventure, arts and waterfront activities.
Jewish Affiliation
Conservative
Sponsoring Organization
Ramah
Special Needs
Full Inclusion Program (with Professional Staff)
Inclusion with Separate Living Cabins
Food Information
Kosher
Gluten-Free Accommodations
Vegetarian Accommodations
Nut-Free
Allergy Accommodations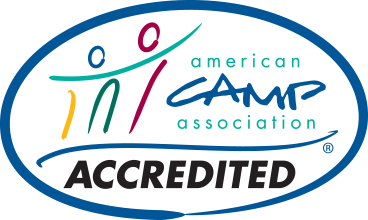 Description
Camp Ramah balances structure and creativity, competition and teamwork, organized specialties and optional activities — all within a safe, nurturing, Jewish environment. The rich and varied programs offer campers the opportunity to grow, learn, develop skills, and make new friends as they connect to their Jewish heritage. All of this happens in a bucolic camp environment on over two hundred acres in lower Dutchess County.
Director
Amy Skopp Cooper – National Ramah Director

Amy Skopp Cooper is the director of the National Ramah Commission (NRC) and was in residence at Ramah Berkshires for most of the summer. She served as the director of Ramah Nyack for 20 years and acting director at Ramah Galim in 2021. Amy spent eight years at Ramah New England (including four as a rosh edah) and two summers as education director at Ramah Poconos.
Previously, Amy served as the education director of Congregation B'nai Israel in Millburn, NJ, and as assistant director of the Prozdor high school program at Hebrew College in Boston. A graduate of Hebrew University in Jerusalem, Amy holds degrees in Jewish history and Jewish education. She received her master's degree from Brandeis University in Jewish education and communal service. Amy is a recipient of the 2011 Covenant Award for outstanding Jewish educators.
Learn More About Camp!
Jewish Affiliation
Conservative
Sponsoring Organization
Ramah
Special Needs
Full inclusion program (with professional staff)
Food Information
Kosher
Gluten-Free Accommodations
Vegetarian Accommodations
Nut-Free
Allergy Accommodations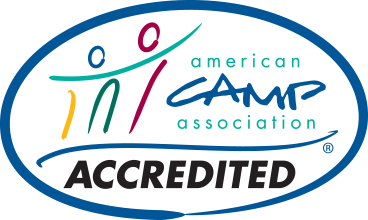 Request more info about Camp Ramah in the Berkshires
For free, one-on-one guidance
to find the right camp,
contact One Happy Camper NJ (973)-929-2970
or
camp@onehappycamperNJ.org