Camp Ramah in the Berkshires
Camp Ramah is a vibrant Conservative Jewish summer community, located in New York State, providing sports, outdoor adventure, arts and waterfront activities.
Jewish Affiliation
Conservative
Sponsoring Organization
Ramah
Special Needs
Full Inclusion Program (with Professional Staff)
Inclusion with Separate Living Cabins
Food Information
Kosher
Gluten-Free Accommodations
Vegetarian Accommodations
Nut-Free
Allergy Accommodations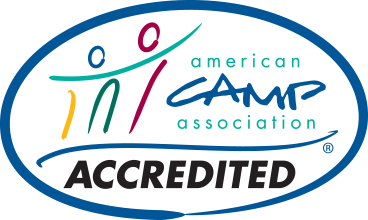 Description
Camp Ramah balances structure and creativity, competition and teamwork, organized specialties and optional activities — all within a safe, nurturing, Jewish environment. The rich and varied programs offer campers the opportunity to grow, learn, develop skills, and make new friends as they connect to their Jewish heritage. All of this happens in a bucolic camp environment on over two hundred acres in lower Dutchess County.
Director
Susie Charendoff  – Interim Director

Susie joins the Ramah Berkshires family with an invaluable blend of 25 years of organizational leadership experience, entrepreneurial vision, and a passion for the power of Jewish camping to nurture and transform children's lives. Not to be overshadowed by her corporate experience, Susie's lifelong connection to Jewish camping began as a seven-year-old camper, continuing on as staff in the same Jewish overnight camp. When her children were younger, Susie spent five summers serving in a variety of roles at Camp Ramah Nyack (2003-2008), ultimately joining the leadership team as Program Director where she was responsible for the planning and execution of programming for hundreds of campers. This past summer, Susie was responsible for camper care and staff development for the oldest edot at Camp Ramah Darom.
In addition to her camp experiences, Susie's deep experience growing startups and transforming businesses, coupled with her expertise in consulting, strategy, and human resources, will be a tremendous asset to help move Ramah Berkshires forward to next summer.
Previously, Amy served as the education director of Congregation B'nai Israel in Millburn, NJ, and as assistant director of the Prozdor high school program at Hebrew College in Boston. A graduate of Hebrew University in Jerusalem, Amy holds degrees in Jewish history and Jewish education. She received her master's degree from Brandeis University in Jewish education and communal service. Amy is a recipient of the 2011 Covenant Award for outstanding Jewish educators.
Learn More About Camp!
Jewish Affiliation
Conservative
Sponsoring Organization
Ramah
Special Needs
Full inclusion program (with professional staff)
Food Information
Kosher
Gluten-Free Accommodations
Vegetarian Accommodations
Nut-Free
Allergy Accommodations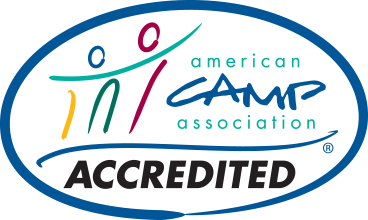 Request more info about Camp Ramah in the Berkshires
For free, one-on-one guidance
to find the right camp,
contact One Happy Camper NJ (973)-929-2970
or
camp@onehappycamperNJ.org