Camp Tevya
A spirited, co-ed, Jewish overnight camp, Camp Tevya offers a summer of fun, self-confidence and "forever friends" under the tall pines of Lake Potanipo.
Overnight Camp
, Teen Program
Jewish Affiliation
Non-denominational
Zionist
Pluralistic
Sponsoring Organization
Cohen Camps
Food Information
Kosher
Gluten-Free Accommodations
Vegetarian Accommodations
Allergy Accommodations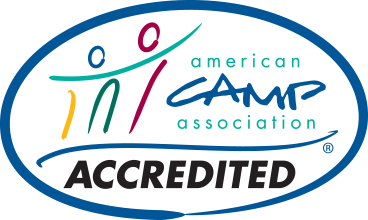 Description
Welcome to Camp Tevya, a warm and spirited community that so many people call "home." Each summer, we celebrate fun, self-confidence and friendships, our daily life infused with Jewish values. Our committed staff helps our campers develop strong character and gain life skills as they grow spiritually, socially and physically. Your child will enjoy favorite activities and try new ones, including swimming, waterskiing, sailing, tennis, archery, soccer, theatre production, videography, Jam Band, duct tape art and so much more. There is truly something for everyone on the shores of Lake Potanipo.
The best part of Tevya: we do all our activities with our friends by our side. Friends who encourage us to try that basket one more time and then cheer us on as we sink the shot. Friends who yell "we love you" in unison as we take the stage. Friends who laugh and who listen. Friends who allow us to be ourselves. Come experience the Tevya Spirit!
Director
Mindee Meltzer
Mindee leads Camp Tevya with warmth, expertise, and a passion for community. Committed to helping everyone reach their full potential, Mindee has built a strong staff team who share her vision. She previously served as Tevya's Associate Director and Program Director. A Licensed Social Worker (LSCW), she holds a BA (Univ. of Texas), a Masters of Social Work (Washington Univ., St. Louis), and a Masters in Education (Boston Univ.). Mindee serves on the Board of Directors for Jewish Family Service of Metrowest and Temple Beth Torah (Holliston, MA). She is a Regional Director of Destination Imagination. Mindee recently took part in a year of professional development with the Avi Chai Foundation's Chazon program, where she developed immersive Israel education experiences for Tevya.
Parent of three Tevya alumni, Mindee says, "Thank you for your interest in Camp Tevya! It is my favorite place to be, and I look forward to sharing it with you and your family."
Learn More About Camp!
Jewish Affiliation
Non-denominational
Zionist
Pluralistic
Sponsoring Organization
Cohen Camps
Food Information
Kosher
Gluten-Free Accommodations
Vegetarian Accommodations
Allergy Accommodations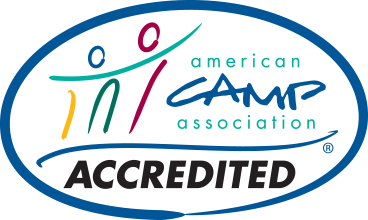 Request more info about Camp Tevya
For free, one-on-one guidance
to find the right camp,
contact One Happy Camper NJ (973)-929-2970
or
camp@onehappycamperNJ.org