Camp Young Judaea Sprout Lake
The premier Jewish, pluralist, co-ed camp in the Hudson Valley for 2nd-8th graders.
Jewish Affiliation
Pluralistic
Sponsoring Organization
Young Judaea
Food Information
Kosher
Gluten-Free Accommodations
Vegetarian Accommodations
Allergy Accommodations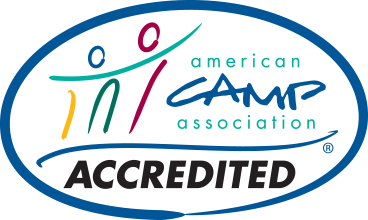 Description
CYJ Sprout Lake is a co-ed Jewish overnight camp for children in grades 2-8. Located in upstate New York's beautiful Hudson River Valley, we offer an elective-based program featuring horse-back riding, basketball, cooking, soccer, ceramics, music, softball, swimming, archery, nature, drama, field trips, tennis, video production, a climbing tower, a petting zoo, a high ropes course, and so much more. We welcome campers from a wide spectrum of Jewish backgrounds in a shomer Shabbat, Kosher environment. Our programming aims to strengthen Jewish identity, foster a connection to Israel, create lasting friendships, encourage individual achievement, and heighten self-esteem and leadership skills.
Director
Helene Drobenare
Helene Drobenare, MSW, MA holds a Master of Social Work from Yeshiva University and Master of Administration in Organizational Change Management from the New School of Social Research. Helene has been working at Sprout Lake since 2000. Helene grew up in BBYO and went on to work in their leadership camp programs at Pearlman and Beber camps. She has also served as the coordinator for the March of the Living program, and the director of programs for Masada Israel Summer Programs. She lived in Israel for four years where she worked for TRACKS Adventures as Director of Youth Programs & Marketing. Helene has spent years committed to improving the lives of children in Africa through her volunteer work in South Africa and Tanzania.
Learn More About Camp!
Jewish Affiliation
Pluralistic
Sponsoring Organization
Young Judaea
Food Information
Kosher
Gluten-Free Accommodations
Vegetarian Accommodations
Allergy Accommodations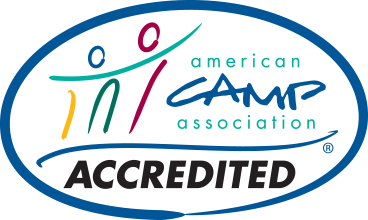 Request more info about Camp Young Judaea Sprout Lake
For free, one-on-one guidance
to find the right camp,
contact One Happy Camper NJ (973)-929-2970
or
camp@onehappycamperNJ.org