Pinemere Camp
Overnight camp in the Poconos building friendships, new skills, and fostering Jewish identity.
Stroudsburg, Pennsylvania
Jewish Affiliation
Non-denominational
Pluralistic
Sponsoring Organization
JCC Association
Special Needs
Other (See profile for details)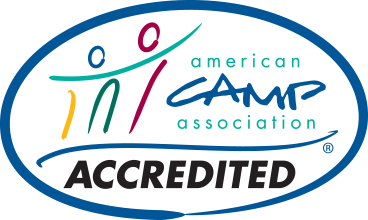 Description
Pinemere Camp creates a safe space for children where they can leave behind the hectic pace, pressure, and technology of the "real world" and just be kids. We are a dynamic community made up of campers, families, staff, and alumni from around the world. We set ourselves apart with our fun and welcoming environment, intimate cabin size, rustic setting, innovative programs, inclusive Jewish programming, and by hiring and developing the best staff in camping. Our goal is to assist campers in building friendships, acquiring new skills, fostering their Jewish identity, and to have the BEST SUMMER, EVERY SUMMER!
Director
Eytan Graubart
Eytan joined the Pinemere team in 2021 and has been a leader in the field of Jewish camp for over a decade. Eytan
grew up in Chicago and spent his summers at Camp Young Judaea in Waupaca, Wisconsin. When not at camp, or hanging around the bleachers of Wrigley Field, Eytan spent his time playing competitive sports and exploring the outdoors. His love of both continues to this day. He credits his time as an athlete for teaching him a deep appreciation for coaching and mentorship. Eytan is also an experienced musician and has been teaching and performing for nearly 20 years.
After graduating from the University of Maryland, Eytan studied non-profit management at Virginia Commonwealth University, received a Master's Degree from Touro University, and his MBA from Creighton University. Eytan is a graduate of the JCC Association Merrin Fellowship, served on the Board of Directors of Rudlin Torah Academy and the Board of Directors for the Jewish National Fund (JNF) Calgary as the Chairperson of JNF Future. He was a member of the inaugural Camp Educators Cohort for the Institute for Experiential Education, and in 2020 was named one of The Shalom Hartman Institute's Jewish Leaders.
Learn More About Camp!
Jewish Affiliation
Non-denominational
Pluralistic
Sponsoring Organization
JCC Association
Special Needs
We currently do not provide 1-on-1 staff, but we do support various needs. Call for more info.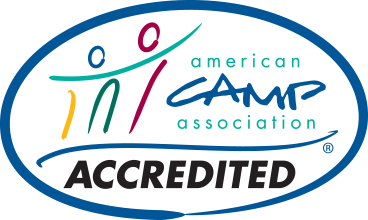 Request more info about Pinemere Camp
For free, one-on-one guidance
to find the right camp,
contact One Happy Camper NJ (973)-929-2970
or
camp@onehappycamperNJ.org