Ramah Day Camp in Nyack
Explore a magical Jewish day camp summer experience filled with fun, learning, and growth for children entering kindergarten through the 8th grade.
Jewish Affiliation
Conservative
Sponsoring Organization
Ramah
Special Needs
Full Inclusion Program (with Professional Staff)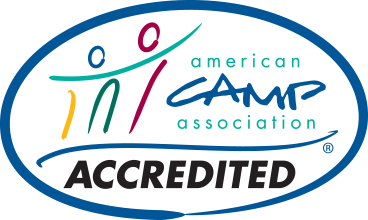 Description
At Ramah Day Camp in Nyack, we provide children entering grades K-8 with the best camping experience in a setting of love, friendship, wonder and discovery – a setting where Judaism is integral to daily activities. Your child's well-being is our most important consideration. We make sure that each camper is safe, happy and secure and that summer will be a time of growth, excitement, learning and lots of fun! We are proud to offer our Sha'ar Hebrew immersion experience for children in grades K-3. We also offer six one-week specialty camp programs for children in grades 3-8. Our Rockland County, New York campus, located just minutes from the Tappan Zee Bridge, offers the best in rural tranquility combined with suburban convenience, close to major highways and easily accessible to the areas we serve – Bergen and Essex counties, as well as Westchester, Riverdale, Manhattan, and Rockland. Air-conditioned bus service is available. Whenever possible, we provide door-to-door transportation.
Director
Amy Skopp Cooper
Amy Skopp Cooper is now serving in her nineteenth year as director of the Ramah Nyack. She also serves as the associate director of the National Ramah Commission. Ramah Nyack is proud of the fact that Amy is a recipient of the prestigious Covenant Award for Excellence in Jewish Education. She is married to Rabbi Mark Cooper, spiritual leader of Oheb Shalom in South Orange, NJ and has five sons.
Rabbi Ami Hersh
Rabbi Ami Hersh has served as the associate director of Ramah Nyack since 2006, and has held various roles at camp since 2000. Ami was ordained at The Jewish Theological Seminary in May 2012 with concentrations in Jewish non-profit management and Jewish education. Ami was one of the winners of the 2012 Jewish Futures Competition. In addition, he is an alumnus of the Wexner Graduate Fellowship and an iCenter Israel Education Fellow. He is married to Loni Hersh and has four children.
Learn More About Camp!
Jewish Affiliation
Conservative
Sponsoring Organization
Ramah
Special Needs
 Full inclusion program (with professional staff)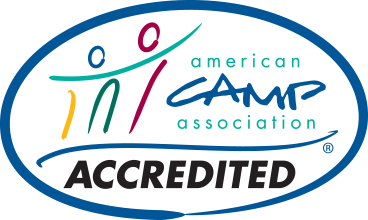 Request more info about Ramah Day Camp in Nyack
For free, one-on-one guidance
to find the right camp,
contact One Happy Camper NJ (973)-929-2970
or
camp@onehappycamperNJ.org