Teen Camp
NJY Teen Camp or TAC is a place that caters for high school students.
Overnight Camp
, Teen Program
Jewish Affiliation
Non-denominational
Pluralistic
Sponsoring Organization
New Jersey Y
Food Information
Kosher
Gluten-Free Accommodations
Vegetarian Accommodations
Allergy Accommodations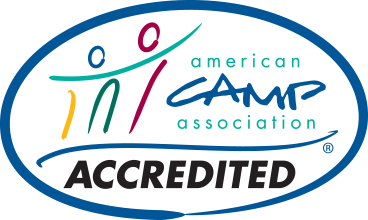 Description
We believe that teenagers at high school level are looking for summer experiences that will challenge them, provide them with a sense of ownership and an opportunity to make incredible connections. Each experience at Teen Camp is designed to help develop leadership, growth and great memories.
We challenge our TAC campers to think about new ideas, to put themselves outside of their comfort zone and to gain an appreciation for helping and benefiting others. Campers leave completely inspired by the opportunities they have explored and the new ideas they have been exposed to. All campers get to participate in a travel experience during each session of camp, providing them with the chance to explore a new place and participate in volunteer work, site seeing and adventure. Our service learning program provides campers with meaningful volunteer work and a connection to local not for profits agencies. Teen Camp is a place that can offer something for everyone while challenging anyone.
Director
Jason

Hosiassohn
Jason Hosiassohn has been working for NJY Camps since 2008 and has been working full time for the agency since 2014.
Jason grew up in Cape Town, South Africa and moved to Toronto, Canada at the age of 11. He received a Bachelor's Degree of Recreation and Leisure Studies from Brock University. Upon the completion of his degree, and through Brock University, he was involved in the creation of a day camp program for low income families in the area.
During his 13 years at NJY Camps, Jason has worn many hats. His first six summers were spent in Cedar Lake Camp, the final of which he worked as the Assistant Director. Afterwards, he joined the full-time team and for these past six years has been Assistant Director of Camp Nah-Jee-Wah .
Jason has also completed the JCC Association Merrin Teen Fellowship Program, an 18-month program that develops and enhances Teen leadership skills.
Passion, enthusiasm, and a genuine love for camp are among the many amazing things that Jason brings to Teen Camp. His favorite part of the camp experience is watching campers progress and grow into young inspirational leaders during their transformative summers.
Learn More About Camp!
Jewish Affiliation
Non-denominational
Pluralistic
Sponsoring Organization
New Jersey Y
Food Information
Kosher
Gluten-Free Accommodations
Vegetarian Accommodations
Allergy Accommodations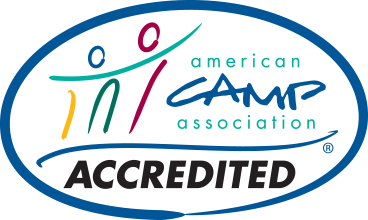 Request more info about Teen Camp
For free, one-on-one guidance
to find the right camp,
contact One Happy Camper NJ (973)-929-2970
or
camp@onehappycamperNJ.org