Teen Camp
NJY Teen Camp or TAC is a place that caters for high school students.
Overnight Camp
, Teen Program
Jewish Affiliation
Non-denominational
Pluralistic
Sponsoring Organization
New Jersey Y
Food Information
Kosher
Gluten-Free Accommodations
Vegetarian Accommodations
Allergy Accommodations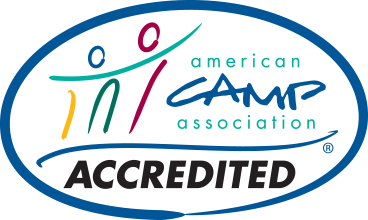 Description
We believe that teenagers at high school level are looking for summer experiences that will challenge them, provide them with a sense of ownership and an opportunity to make incredible connections. Each experience at Teen Camp is designed to help develop leadership, growth and great memories.
We challenge our TAC campers to think about new ideas, to put themselves outside of their comfort zone and to gain an appreciation for helping and benefiting others. Campers leave completely inspired by the opportunities they have explored and the new ideas they have been exposed to. All campers get to participate in a travel experience during each session of camp, providing them with the chance to explore a new place and participate in volunteer work, site seeing and adventure. Our service learning program provides campers with meaningful volunteer work and a connection to local not for profits agencies. Teen Camp is a place that can offer something for everyone while challenging anyone.
Director
Craig Barrows
Craig is excited to be the NJY Teen Camp Director. With 20 years experience, and the last 10 with teen travel he has a passion for working with teens and helping them develop into young leaders.
Craig has worn many hats at summer camp including maintenance, counselor, division head, operations director, staff-in-training director and teen travel director.
Through expertly planned educational, recreational, and cultural experiences, Craig believes TAC provides a foundation to build character, and positive social skills, along with a strong Jewish identity. "There's something magical watching young leaders exploring the world around them and I am excited to be a part in their journey of discovery"
Craig attended Southern Connecticut State University for general studies in Mathematics and he spent 5 years in the United States Army, but realized his passion was in camping. As a camper himself, he knows the positive benefits Jewish overnight camp can have.
Craig currently lives in Dover, NJ. In his freetime, he loves to staff Birthright Israel trips and enjoys exploring local eateries.
Craig is excited for his first summer with Teen Camp and is ready to learn all about NJY programs, while sharing his many years of experience with his campers and staff.
Learn More About Camp!
Jewish Affiliation
Non-denominational
Pluralistic
Sponsoring Organization
New Jersey Y
Food Information
Kosher
Gluten-Free Accommodations
Vegetarian Accommodations
Allergy Accommodations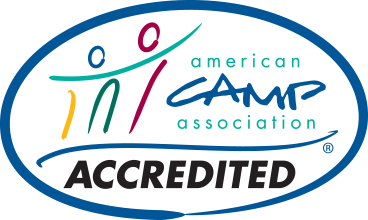 Request more info about Teen Camp
For free, one-on-one guidance
to find the right camp,
contact One Happy Camper NJ (973)-929-2970
or
camp@onehappycamperNJ.org