TheZone Camp
TheZone is a vibrant Jewish overnight camp, ACA accredited and offers extensive programming on 2 gorgeous state-of-the-art campuses in upstate NY!
Gilboa and Stamford, New York
Jewish Affiliation
Orthodox
Sponsoring Organization
Oorah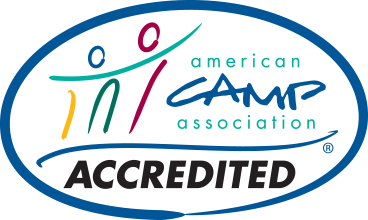 Description
We want to give every child a chance to shine. That's why we have activities for every type of child. TheZone strives to provide a positive, warm and safe setting in which children blossom into the best they can be, such as by reinforcing timeless values such as cleanliness, respect for others and moral conduct. Our superb staff is carefully screened and trained as the children's personal health, safety and wellbeing are topmost on our agenda.
Activities
Director
Avraham Krawiec
Avraham Krawiec, Camp Director, is former principal of MAYHS and has many years of camping, administrative and leadership experience. This will be his 7th season directing TheZone Camp.
Learn More About Camp!
Jewish Affiliation
Orthodox
Sponsoring Organization
Oorah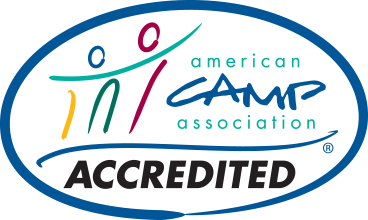 Request more info about TheZone Camp
For free, one-on-one guidance
to find the right camp,
contact One Happy Camper NJ (973)-929-2970
or
camp@onehappycamperNJ.org